30. Christmas Special: The Young Tsar
Vigorously boil your eggnog, put a mince pie in EACH hand, and get ready to experience yet another literary classic from Leo Tolstoy.
This week we're digging deep into the Leo library to bring you one of the lesser-known Tolstoy classics – his Christmas fable 'The Young Tsar'.
A young man has just ascended to the throne, he's making laws left right and centre, but why is everyone so drunk, and are all these floggings really in the spirit of Christmas?
Join us as we give our moral compasses a good Christmas centring. Wherever you are, and whatever you're doing, if you're going to survive 2021, you need to hear this.
Show notes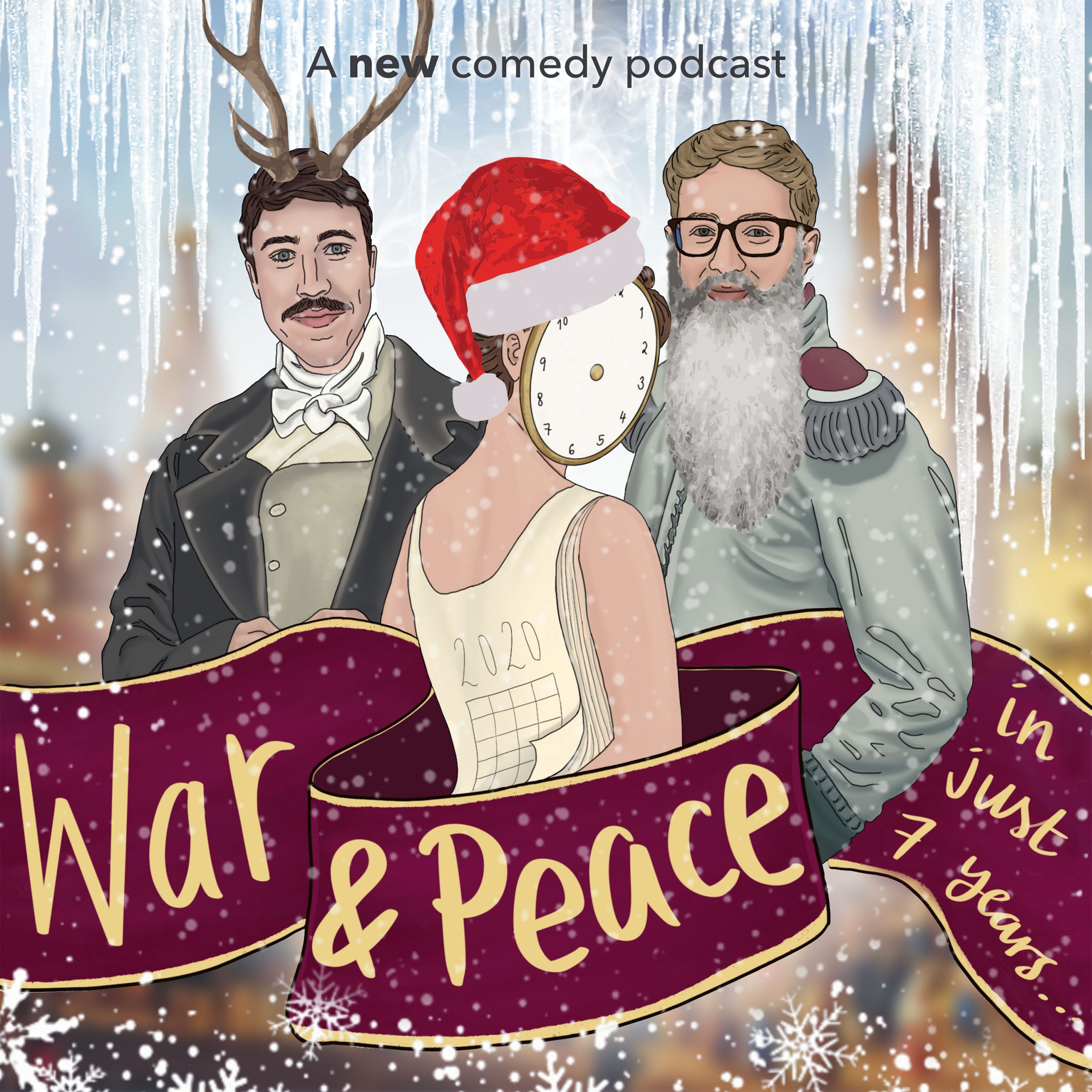 We'll be back with Book 2 of War and Peace on January 7th.

Thank you for listening, sharing and contributing to the show this season – we've loved every minute of it, and we've loved hearing from everyone that's written and sent stuff in. If you haven't said hello yet – it's not too late, we'd love to hear from you – send us an email or follow us on Instagram.

Have a great break, and we'll see you next year!