12. Cat Woman's Heartbreak
Sure it's great that all these old people are having a nice time, but what are the YOUNG people up to? And who the heck do they fancy? Tell me now!
This week we're slip n' sliding our way through the intricate social web of Moscow's youth scene to answer these critical questions. Join us as we jump on seesaw of uncertainty, clamber high on the jungle gym of jealousy and go feet first down the slide of emotional instability.
The stakes are high and the eyes have never been deweyer, don't miss this week's episode.
Show notes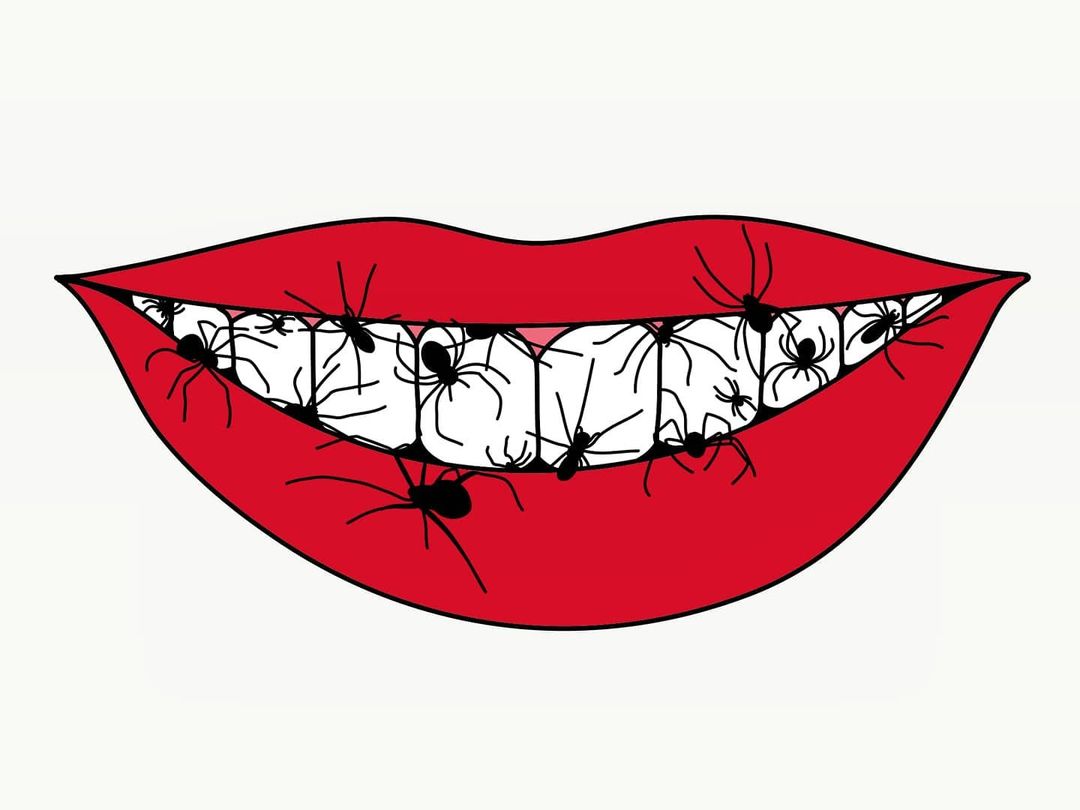 Thank you to Julia (@julia.g_rockwell) for braving the trials of time travel to send us this truly masterful image of Vera's spider filled mouth. For legal reasons we absolutely must point out that we cannot confirm or deny whether Vera's mouth is actually filled with spiders, but if it turns out it is, this is surely what it would look like. Thank you again Julia, hopefully it goes without saying that we absolutely love getting drawings like these, even if they will haunt our dreams until the end of time.
As ever Julia's drawing takes its place along side the other works of art on the walls of Tolstoy's Hall of Fame.